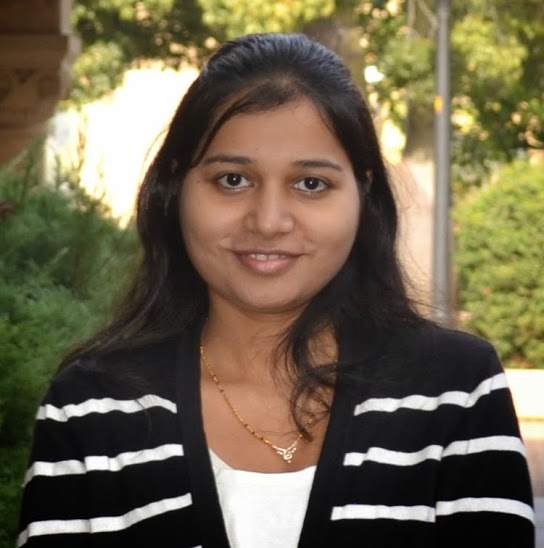 Hi and welcome to my blog. I am glad that you are here. I am Ashwini – a mummy of a beautiful princess, a wife and a lastly a women trying to maintain balance between work and home. I have rediscovered myself in this journey of 'from daughter to mom'.
I love to cook, read and travel. I am here to blog on my experiences in raising my princess, my cooking skills, and my life.
Thank you for reading.